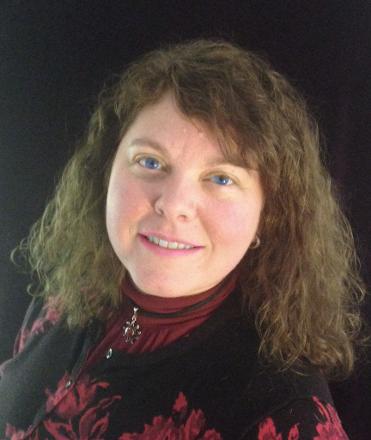 Janine Maere, MD was born in Cleveland, Ohio. She moved to Phoenix as a freshman in high school and graduated from the University of Arizona with honors in Molecular and Cellular Biology. Attending Saint Louis University School of Medicine, she decided on Family Medicine as her specialty. After residency through Southern Illinois University Quincy, she began working for a hospital based system. Now, with years of experience in traditional medicine, she felt a change of emphasis was needed. Always having an interest in other aspects of healing, integrative medicine has become her passion. She has completed hundreds of hours of training in homeopathic medicine, acupuncture, and energy healing. She is a Holy Fire Karuna Reiki Master.
At this time, we do not accept any insurance plans. We will be happy to provide you with a bill that you may submit to your insurance company for possible reimbursement. Payment is expected at the time of service. We accept cash, check, charge cards or debit cards.
Cost of Services
Call for current prices.